Posted by Gillian Miles on 30th Oct 2019
For years now, we've heard quite the buzz about Built to Heal, a charity event held to raise money for 4 Wheel to Heal and hosted by Seven Slot Society at Rausch Creek Offroad Park in Tremont, Pennsylvania. We had the opportunity to break away from the office/shop, hop in our JL and get ready for a weekend of rock crawling and laughs with good friends, old and new.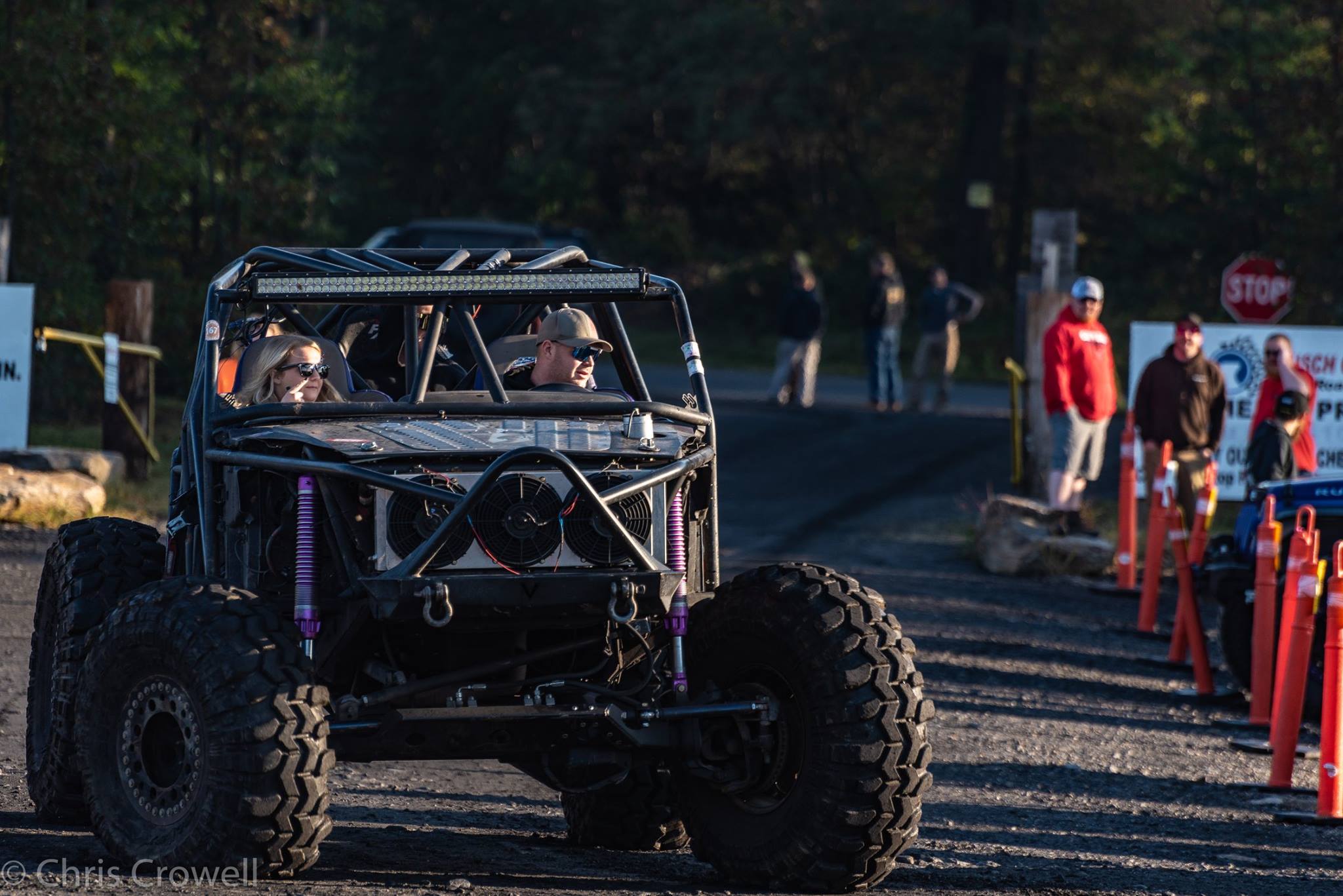 The Back Story:
4 Wheel to Heal is a non-profit organization dedicated to serving wounded and disabled veterans through all branches of the military. Through off-roading events (rock crawling, four wheeling, mud bogging, shooting, camping and off-road racing) their mission is to boost morale and provide our service men and women with an unforgettable experience.
Since 2013, Seven Slot Society has helped to raise money for a cause that means a lot to them. The money raised through vendor contributions, raffles and t-shirt sales at the event is then donated back to 4 Wheel to Heal to help keep the charity thriving.
How We Got Involved:
Anyone who knows me personally knows I'm a professional procrastinator by trade and tend to wait until the last minute...for literally everything. That's just how I roll and I might as well lump Eric into this category since he's just as bad. Running a small, family-owned business is such a large industry makes it difficult to travel to all of the events we want to attend throughout the year, but this as one that we were determined to make it to. After bugging Angel (Mr. Seven Slot Society himself) for months on end with questions, we signed Offroad Elements up as a sponsor and trail guide for the event. We were beyond excited to be part of such a great cause and finally hit the trails and spend the weekend with many of those who, up to that point, had only been our "internet friends".
The Main Event:
After an 8-hour road trip from Boston, MA to Pine Grove, PA, we were greeted by a parking lot filled with rigs, friends, beers (Helllooooooo #Naturdays) and tacos, of course. We made our rounds introducing ourselves and meeting people who would become friends over the course of the weekend. Before we knew it, we were gearing up for a quick nap before getting ready for what would be my personal favorite event of the year.
Our day was spent on blacks and reds, abusing our rigs, pushing the suspensions to the limit and conquering some seriously gnarly trails (Rock Creek, Crawl Daddy, Death Trap and Walk in the Park to name a few). We had a fairly large group, starting off with 13 vehicles and everything from daily drivers open-open on 35s (I'm looking at you TF) to JLs on 40's to a damn Humvee tackling anything and everything we came across and drivers from MA, NY, OH, NH and NJ joining us for a day of carnage. Broken brake lines, busted tail lights, bent steering components and plenty of pucker moments made our roughly 8 hour, 8.3 mile day one for the books and quite possibly the most ground we've ever covered in one day at Rausch. There were plenty of trails and obstacles we wanted to hit, but there is only so much sunlight in one day, which means we'll just have to go back again...and again...and again. After the day on the trails, everyone was welcomed back to the clubhouse with a full dinner and a chance to purchase raffle tickets. We were blown away by the number of raffle items donated by a wide variety. I'm not kidding when I say this raffle process was about an hour (or more) long...but the crowd was kept heavily entertained with the antics and shenanigans led by Angel, Kristian and Brady.
Big Thanks
We cannot thank Seven Slot Society, 4 Wheel to Heal and Rausch Creek Offroad Park enough for their hospitality, generosity and dedication they put in to make Built to Heal 2019 a success. A lot of blood, sweat and tears go into planning and hosting such a large event and we commend everyone involved for a job well done. Not everyone can pull it off and we are forever grateful for groups and people like you. Although this was Angel and Seven Slot Society's "Last Hoorah" at hosting Built to Heal, he ended his role with dignity, grace and went out with a compassionate bang, to say the least. We can't wait to see what 2020 brings for Built to Heal and 4 Wheel to Heal but for now, enjoy some of the shots we got from such a memorable weekend. To the friends we made in the middle of Pine Grove PA, hats off to you for being some of the best kinds of people there are. See you on the trails!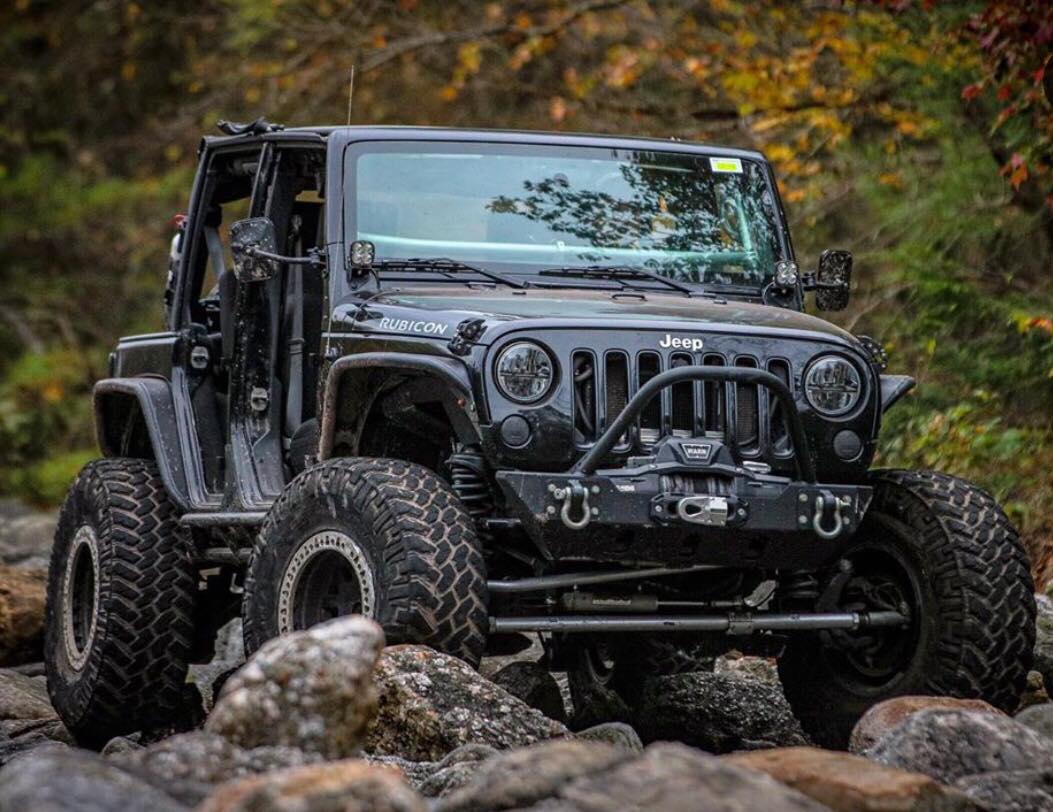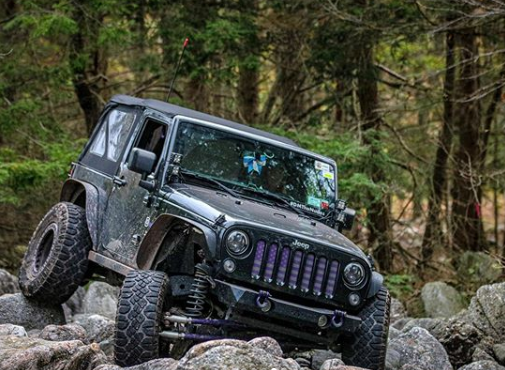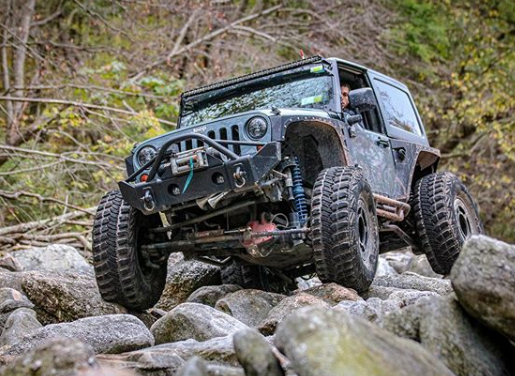 .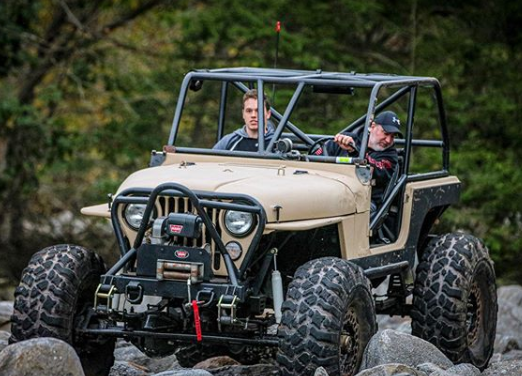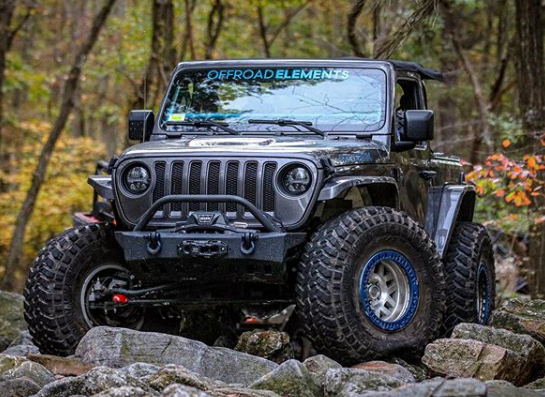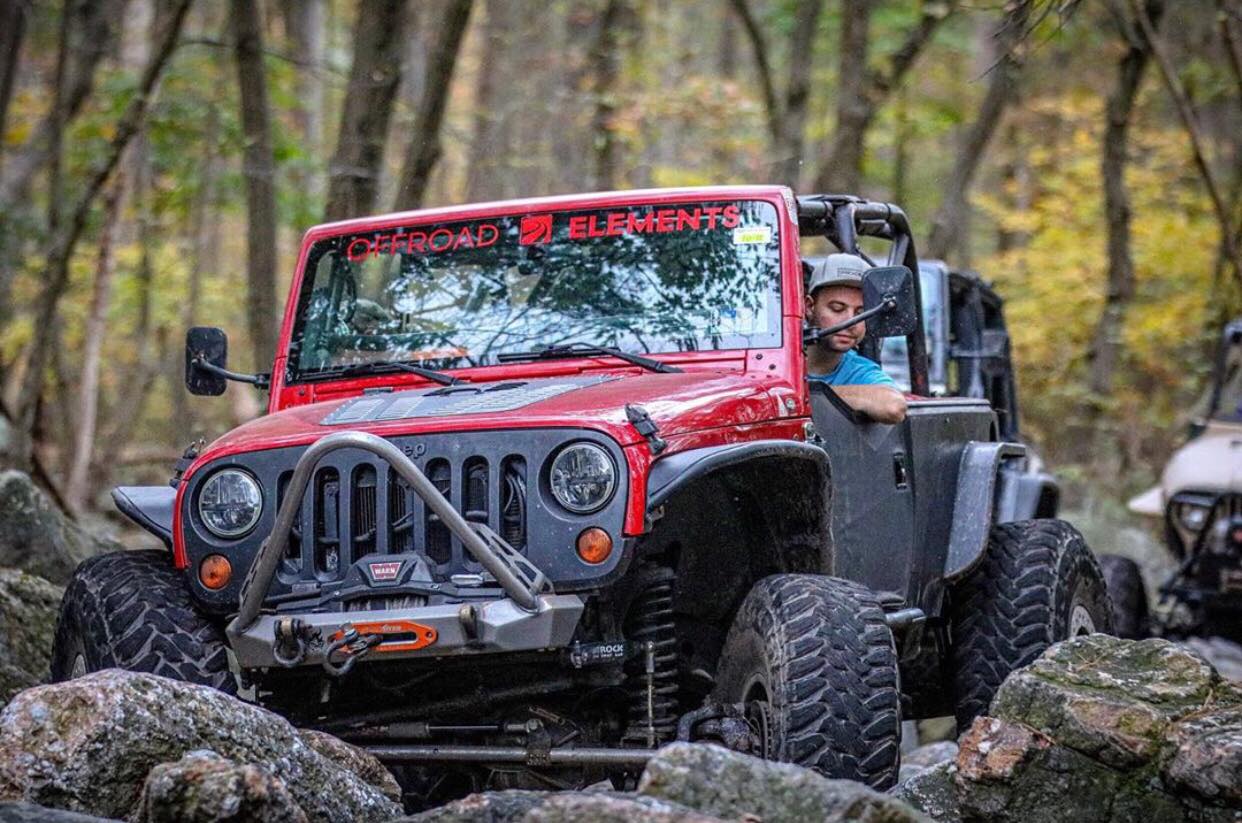 .