Posted by Gillian Miles on 8th Nov 2019
ARB released their all new Zero Dual-Zone Fridge Freezer at SEMA 2019 and we are loving this new setup! Having both fridge and freezer space at one time means you can travel for longer periods without restocking. Say goodbye to soggy gas station sandwiches and dripping water bottles sloshing around in ice-filled coolers during your wheeling or camping trips!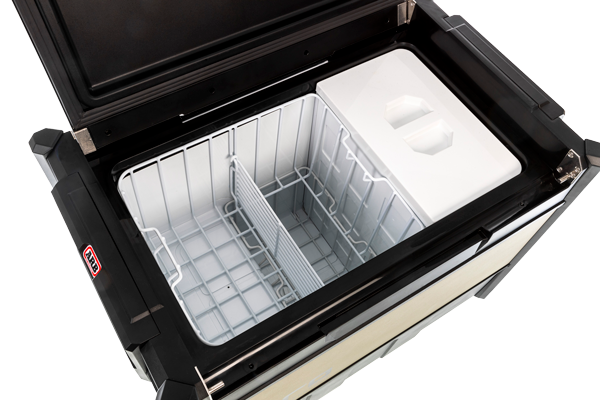 These fridge freezers will be available in 73 quart and 101 quart and are the perfect addition to your car, truck, Jeep, camper or trailer. The side-opening makes installation a breeze and the quick-release lid allows you to swap openings for easy access. Each fridge comes with front and rear DC inlets, a front AC inlet for home or powered site connection and a handy USB outlet so you can charge your electronics.
Both sizes have dual cooling zones that can be independently controlled using the exterior panel on the front OR wirelessly via the app on compatible Bluetooth-enabled devices.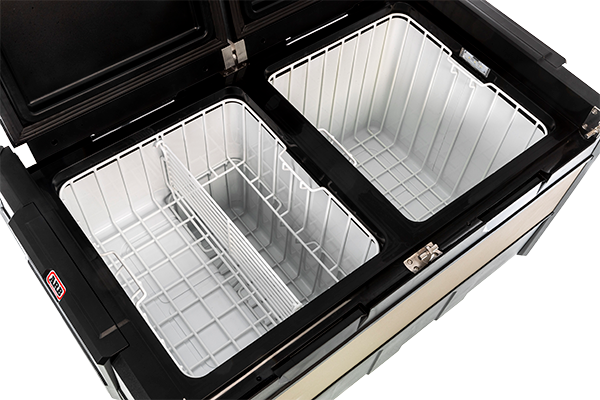 The all new boost function allows you to keep your contents dry and at the temperature you need using the rapid cool-down and anti-condensation technology.
The ARB Zero Dual-Zone Fridge Freezers are available for pre-order here and will be in stock late January 2020. Get yours on reserve today and make sure you have one along for your next trip!